Admired for his talent of racing and remembered for his kindness and appreciation for others, Bryan Clauson will go down in history not only as a phenomenal race car driver – but as a hero. Sadly, in August 2016, Bryan died from injuries he sustained while competing in a race. As a registered donor, Bryan saved five lives through organ donation and enhanced the lives of over 75 people through tissue donation across the country.
In 2017, the Driven2SaveLives campaign is taking an epic jump into the seat of a Midget race car and traveling the country to spread awareness about organ, tissue and eye donation and transplantation – all in honor of Bryan and his final lifesaving act of donation.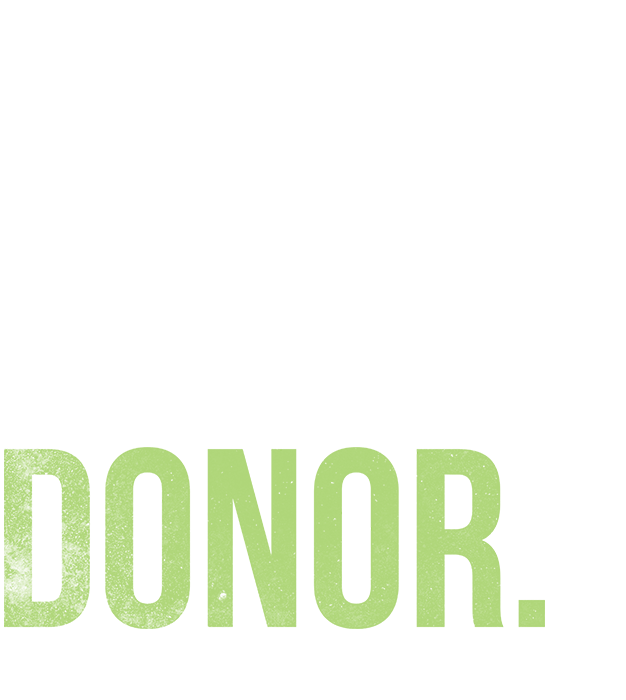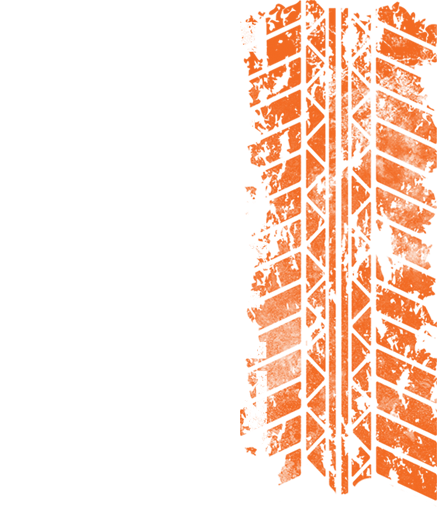 BE A HERO.
REGISTER YOUR DONATION DECISION.
SAVE LIVES.
As a registered donor, Bryan saved five lives through organ donation and enhanced the lives of over 75 people through tissue donation across the country. It only takes 30 seconds to register your decision and become a hero like Bryan.
How Donation Works
Click on the chart below to learn more about each step of the process.
Becoming a donor
A person arrives at a hospital with a life-threatening brain injury and is immediately placed on a ventilator. 
Medical teams work hard and do everything possible to save their patient's life. Once loss of brain function is determined, doctors declare the patient clinically and legally dead and begin the donation process by contacting Indiana Donor Network.
Indiana Donor Network begins by checking the national donor registry and makes contact with the patient's family. During a time of tragedy, donation can turn loss into a time of hope.
Indiana Donor Network assumes clinical care of the patient in preparation of organ and tissue recovery. Meanwhile, an Aftercare Coordinator offers support throughout the family's grief journey. 
Finding a match
A national system matches available organs from the donor with patients on the national wait list. Many factors are taken into consideration.
Blood Type

Body Height & Weight

Severity of Illness

Donor Distance

Tissue Typing
Some things are NEVER considered. Organs are never matched based on someone's race, gender, income or social status.
Saving lives
Once matches are found, the wait-listed patients are contacted by their transplant teams.
Organs are recovered from the donor by highly-skilled surgeons with care and respect then transported to hospitals for transplantation.
Transplants restore life for patients and provide second chances to create new lifelong memories. 
FAST DONATION FACTS

Seconds
It takes less time to register one's decision to donate than it does for a Midget driver to complete a qualifying attempt (2 laps) at a dirt track.

Minutes
In the time it takes to run a heat race at a dirt track, another person is added to the national transplant waiting list.

Thousand
More than 120,000 people nationwide are waiting for lifesaving organ transplants. That's enough people to fill the Chili Bowl grandstands 12 times.
Race On
Bryan's life-long passion of racing combined with his lifesaving act as a donor have inspired over 5,000 Americans to register their donation decision. Driven2SaveLives will continue to honor Bryan's legacy and in turn, save more lives through organ and tissue donation. Follow the journey here.
GET INVOLVED: HONOR BRYAN AT THE LUCAS OIL CHILI BOWL MIDGET NATIONALS

anemptytextlline

A STORY FOR THE BOOKS

anemptytextlline

COMING FULL CIRCLE

anemptytextlline