YOU ROCK!
Hooray for you! On behalf of the more than 115,000 Americans that today wait for a lifesaving phone call – allow us to say thank you! Thank you for making the simple declaration: I want to help. Your donation can save or heal up to 75 people. The world needs more people like you!

MEET THE DRIVEN2SAVELIVES TEAM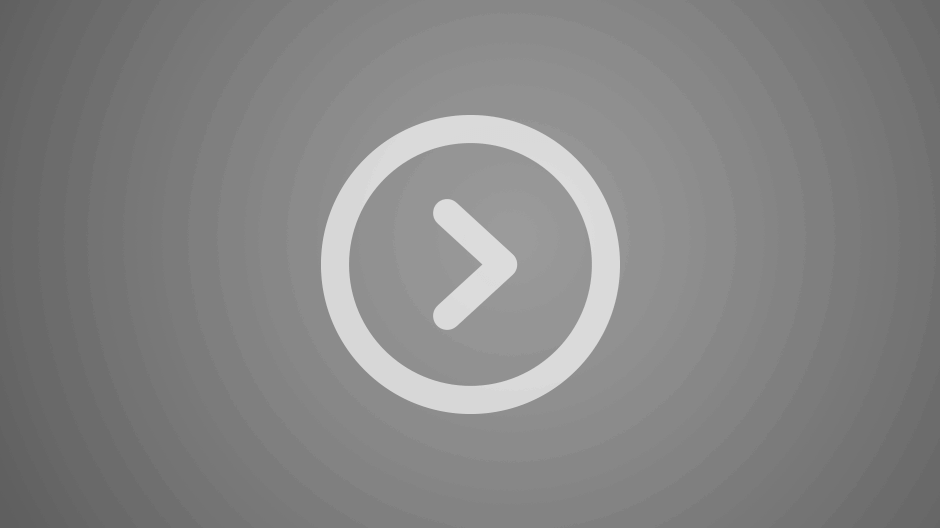 Stefan Wilson
INDYCAR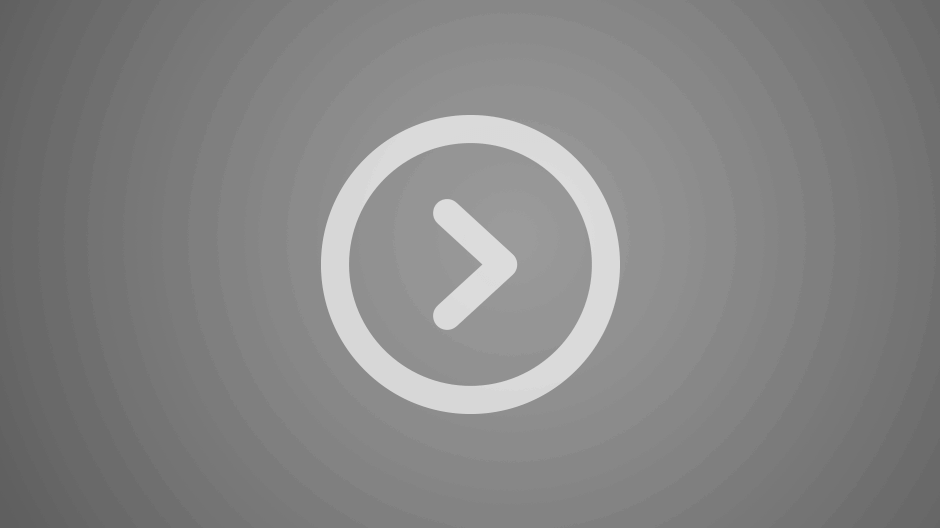 Tyler Courtney
USAC National Midget Driver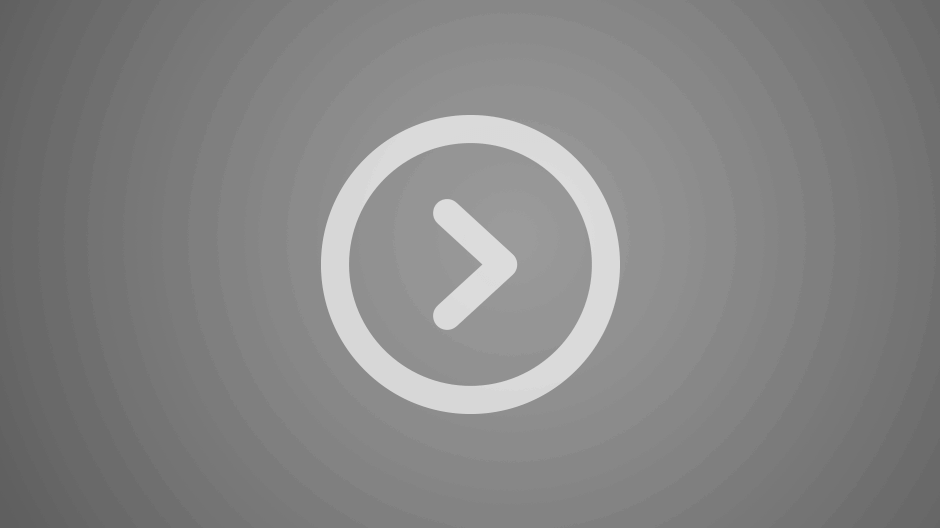 Justin Grant
USAC National Midget Driver
WHERE WE'RE HEADED
Driven2SaveLives will be taking the country by storm, and
we'd love to see you there. Join us in honoring Bryan, Justin and all donor
heroes at an event near you.

Saturday, May 12
INDYCAR Grand Prix
IMS


Friday, May 25
Miller Lite Carb Day
IMS


Sunday, May 27
102nd Running of the Indy 500
IMS