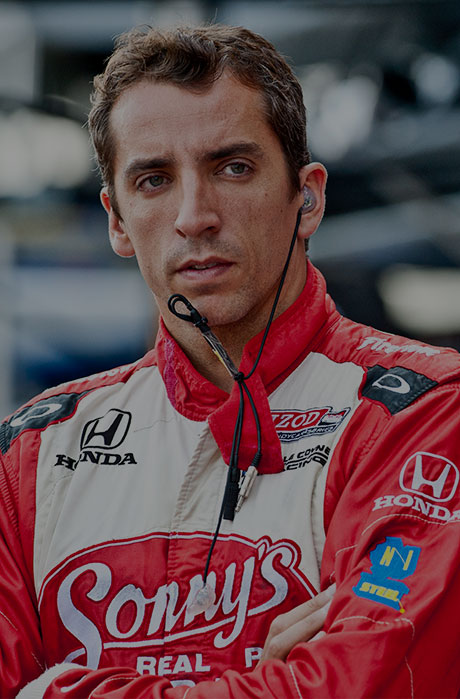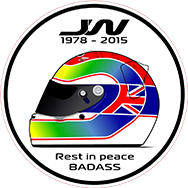 Driven2SaveLives Partners With Stefan Wilson to Honor His Late Brother Justin Wilson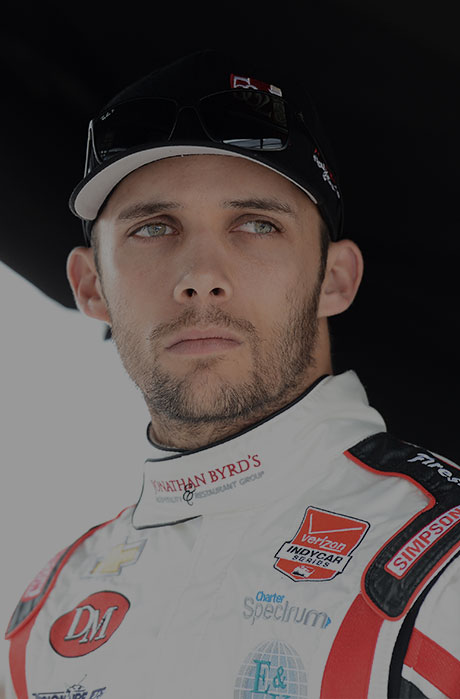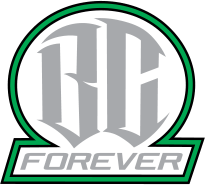 Driven2SaveLives Expands into Short Track Racing in Honor of Bryan Clauson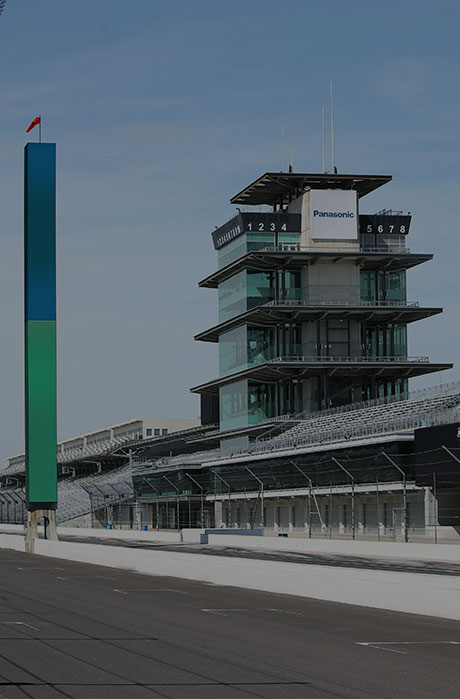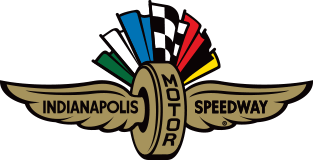 Driven2SaveLives Partners with the Indianapolis Motor Speedway to Raise Awareness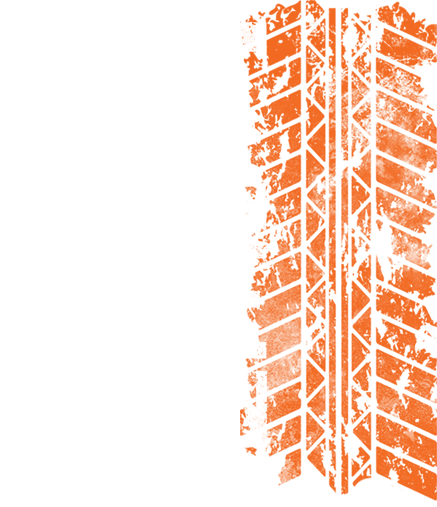 This registration is a binding, legal document of gift. You affirm the information provided is accurate. You agree upon death to donate all eligible organs and tissues for transplant. You can remove your registration or specify more detailed donation preferences at any time at RegisterMe.org.
The national Donate Life Registry is managed by Donate Life America.

EVENTS
Driven2SaveLives will be taking the country by storm and
we'd love to see you there. Join us in honoring Bryan, Justin and all donor
heroes at an event near you.

Monday, Jan 08
Chili Bowl Midget Nationals
Tulsa, OK
10:00 AM - 6:00 PM

Tuesday, Jan 09
Chili Bowl Midget Nationals
Tulsa, OK
10:00 AM - 6:00 PM

Wednesday, Jan 10
Chili Bowl Midget Nationals
Tulsa, OK
10:00 AM - 6:00 PM

Thursday, Jan 11
Chili Bowl Midget Nationals
Tulsa, OK
10:00 AM - 6:00 PM

Friday, Jan 12
Chili Bowl Midget Nationals
Tulsa, OK
10:00 AM - 6:00 PM

Saturday, Jan 13
Chili Bowl Midget Nationals
Tulsa, OK
10:00 AM - 6:00 PM
MEET THE DRIVEN2SAVELIVES AMBASSADORS
Click on a photo to learn more about an ambassador's connection to the Driven2SaveLives campaign.
DRIVERS

Justin Grant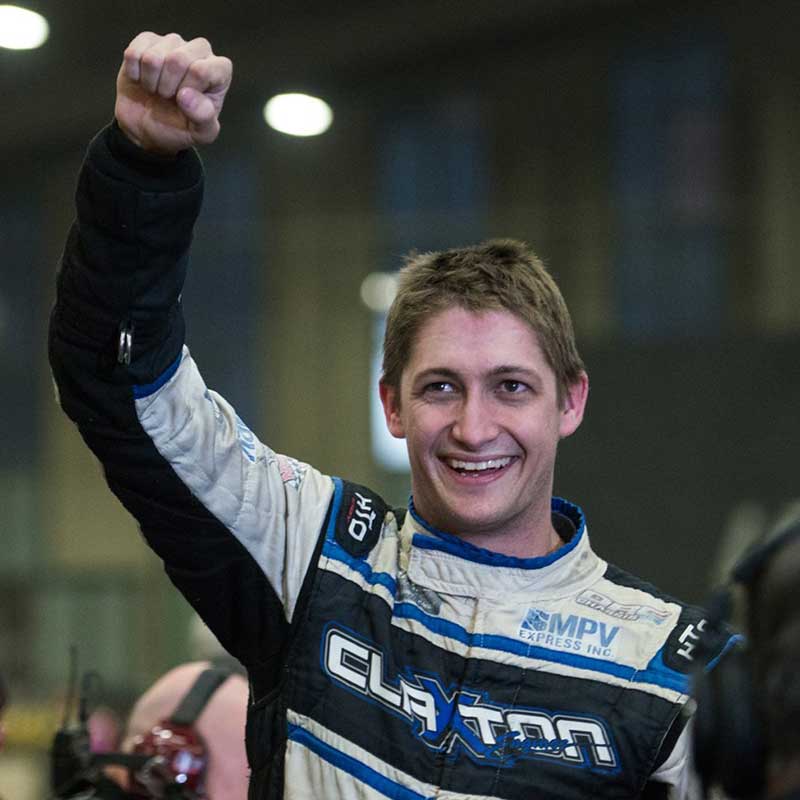 Justin Grant, 26, is a transplanted Hoosier, having grown up in California. Justin has competed in the USAC National Midget, Sprint Car, and Silver Crown Series. He will be driving the Clauson-Marshall Racing No. 39BC in the USAC National Midget Series in 2017.

Tyler Courtney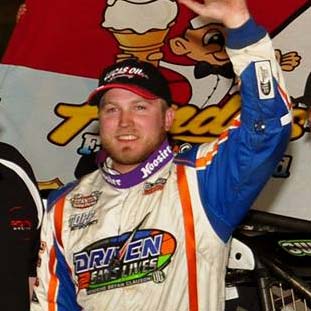 Tyler Courtney, 23, is a local Indiana race car driver who has competed in multiple series. He will be driving the Clauson-Marshall Racing Driven2SaveLives No. 7BC in the USAC National Midget Series in 2017.

Stefan Wilson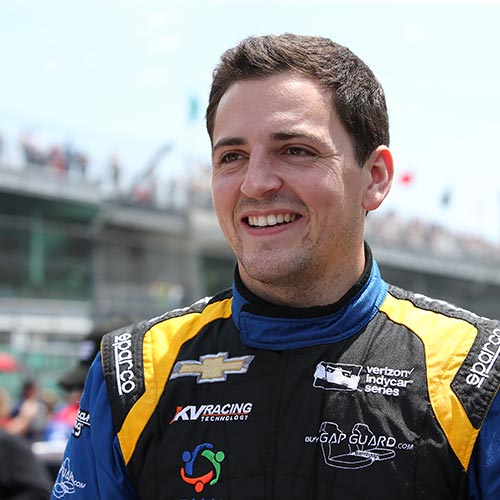 On August 24, 2015, IndyCar driver, Stefan Wilson began a journey that would forever change his life. Stefan's older brother, IndyCar driver, Justin Wilson died from injuries he sustained in a race crash and as a registered organ donor, he saved five lives. From that moment on, Stefan was determined to make Justin proud by pursuing his lifelong dream of racing in the Indianapolis 500.

That dream became a reality when Stefan and Indiana Donor Network announced their partnership through Driven2SaveLives, a campaign promoting organ, tissue and eye donation and transplantation around the 100th Running of the Indianapolis 500.

Stefan continues to raise awareness of organ, tissue and eye donation as a Driven2SaveLives ambassador.
AMBASSADORS

Ricky Stenhouse Jr.
Ricky was Bryan's best friend. He raced in honor of Bryan at the 2017 Chili Bowl Midget Nationals.

Pippa Mann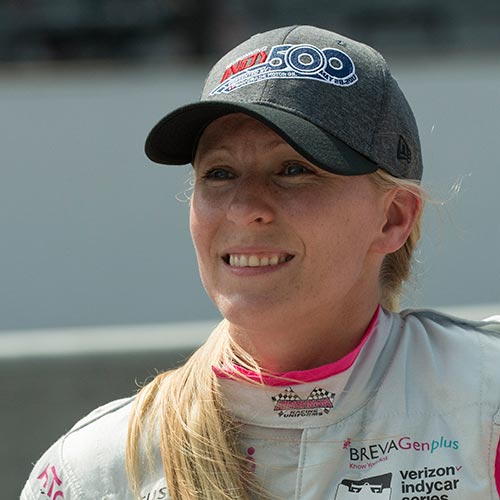 Pippa and Bryan raced together for Dale Coyne Racing in the 100th Running of the Indianapolis 500.

Kyle Larson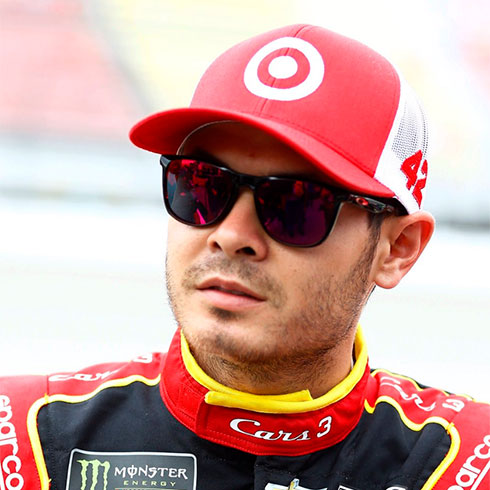 Kyle and Bryan were good friends who raced together on the USAC National tour. Kyle showed his support after he donated $1,000 to the Driven2SaveLives campaign after winning the Pole at the Auto Club 400.

Sarah Fisher
Sarah was the team owner for Bryan's first Indy 500 entry. Sarah will proudly sport a Driven2SaveLives branded fire suit as the official pace car driver for IndyCar at the 101st Running of the Indianapolis Motor Speedway presented by Penn Grade Motor Oil.
BUY YOUR DRIVEN2SAVELIVES SWAG TODAY
Join the movement and support the campaign with official swag. Purchase a BE LIKE BRYAN shirt or a mesh Driven2SaveLives hat to help raise awareness about organ, tissue and eye donation and transplantation.

JOIN THE TEAM. END THE WAIT.
Are you a registered donor? Do you have a connection to donation or transplantation? Just like Bryan and Justin, your voice matters and can help inspire others to register their decision to save lives as organ, tissue and eye donors.
How Donation Works
Click on the chart below to learn more about each step of the process.
Becoming a donor
A person arrives at a hospital with a life-threatening brain injury and is immediately placed on a ventilator. 
Medical teams work hard and do everything possible to save their patient's life. Once loss of brain function is determined, doctors declare the patient clinically and legally dead and begin the donation process by contacting Indiana Donor Network.
Indiana Donor Network begins by checking the national donor registry and makes contact with the patient's family. During a time of tragedy, donation can turn loss into a time of hope.
Indiana Donor Network assumes clinical care of the patient in preparation of organ and tissue recovery. Meanwhile, an Aftercare Coordinator offers support throughout the family's grief journey. 
Finding a match
A national system matches available organs from the donor with patients on the national wait list. Many factors are taken into consideration.
Blood Type

Body Height & Weight

Severity of Illness

Donor Distance

Tissue Typing
Some things are NEVER considered. Organs are never matched based on someone's race, gender, income or social status.
Saving lives
Once matches are found, the wait-listed patients are contacted by their transplant teams.
Organs are recovered from the donor by highly-skilled surgeons with care and respect then transported to hospitals for transplantation.
Transplants restore life for patients and provide second chances to create new lifelong memories. 
FAST DONATION FACTS

Seconds
It takes less time to register one's decision to donate than it does for a Midget driver to complete a qualifying attempt (2 laps) at a dirt track.

Minutes
In the time it takes to run a heat race at a dirt track, another person is added to the national transplant waiting list.

Thousand
More than 118,000 people nationwide are waiting for lifesaving organ transplants. That's enough people, if standing side by side, to circle the track at the Indianapolis Motor Speedway (IMS) almost 10 times. People
Each day, 22 people on average in the U.S. die because a donated organ wasn't made available in time. That's equivalent to the first seven rows of cars in the Indy 500 starting lineup.
Race On
Bryan and Justin's life-long passions of racing combined with their lifesaving acts of donation have inspired over 5,000 Americans to register their donation decision. Driven2SaveLives will continue to honor their legacies and in turn, save more lives through organ, tissue and eye donation. Follow the journey here.


A Transplant Gives This Race Fan His Life Back


MEET PHILLIP COOPER


COMING FULL CIRCLE


A STORY FOR THE BOOKS


GET INVOLVED: HONOR BRYAN AT THE LUCAS OIL CHILI BOWL MIDGET NATIONALS