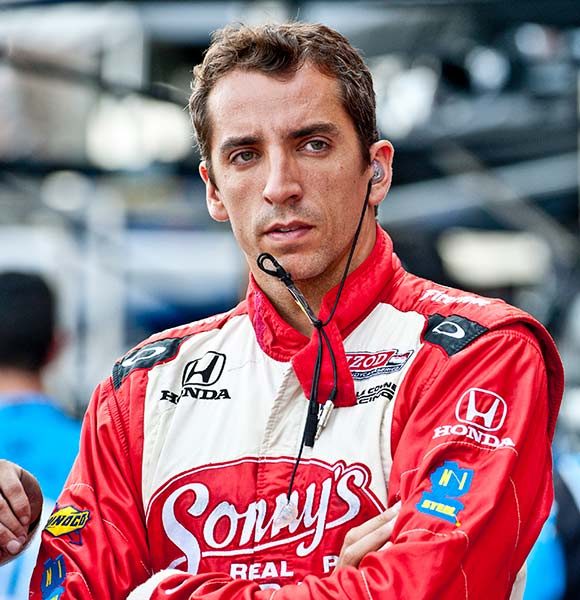 Indiana Donor Network and IndyCar driver Stefan Wilson launched the Driven2SaveLives racing campaign in April 2016 as a way to promote organ, tissue and eye donation and transplantation.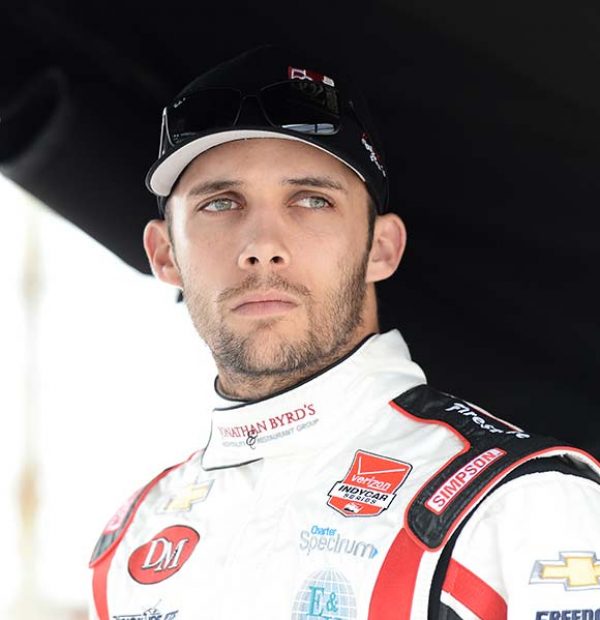 Today, the campaign honors two drivers: Stefan's late older brother, IndyCar driver Justin Wilson, and IndyCar and USAC driver Bryan Clauson. Both drivers died in racing accidents and as registered organ donors, were each able to save five lives.
114,000 people are waiting for a lifesaving organ transplant.
We race to end the wait.
WHERE WE'VE BEEN
BC39

Indy 500

Chili Bowl

Brickyard

Lincoln Park

Kokomo Speedway

Many other places!
WHERE ARE WE HEADED NEXT?
Visit our Events page to find out.